That's a good thing to do. Thank you. He was a one-off. The real deal.
Go for the Light Serge...
Taking advantage of a temporary situation. Back for a short time only folks.
---
OM AMI DEWA HRI
OM AH HUNG BENDZA GURU PEMA SIDDHI HUNG
May he be born in the Pure Land of Amitabha Buddha and from there go straight to Buddhahood without even encountering the word "suffering" ever again.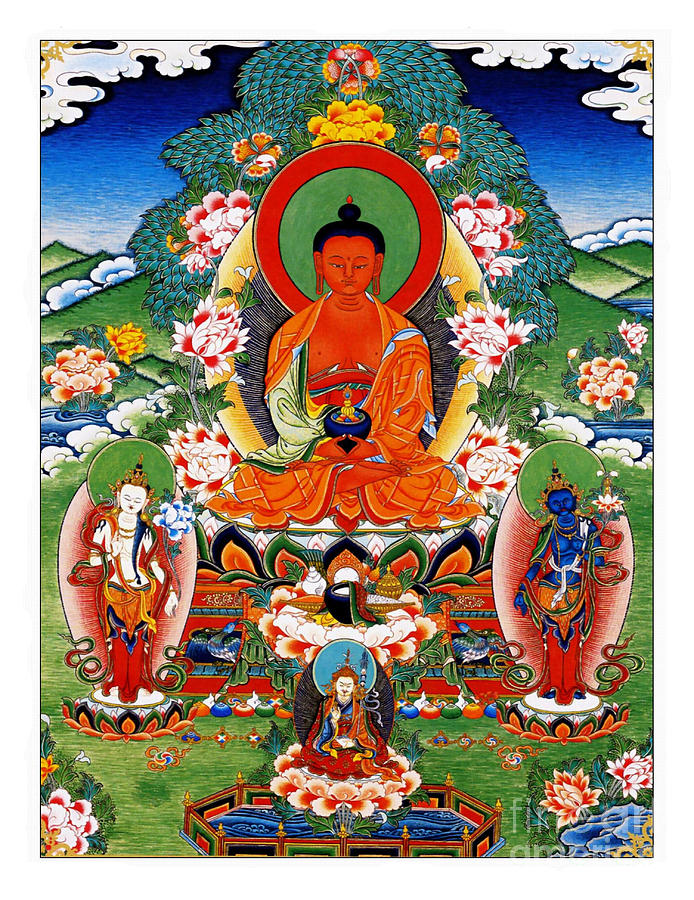 "My religion is not deceiving myself."
Jetsun Milarepa 1052-1135 CE

"Butchers, prostitutes, those guilty of the five most heinous crimes, outcasts, the underprivileged: all are utterly the substance of existence and nothing other than total bliss."
The Supreme Source - The Kunjed Gyalpo
The Fundamental Tantra of Dzogchen Semde
---
Posts: 617
Joined: Tue Apr 07, 2009 5:22 pm
Location: East Coast of Canada
Contact:
So sad to hear that. I wish him a fortunate rebirth.

Om mani padme hum
Kathy
---
http://www.khyung.com
Om Thathpurushaya Vidhmahe
Suvarna Pakshaya Dheemahe
Thanno Garuda Prachodayath
Micchāmi Dukkaḍaṃ (मिच्छामि दुक्कडम्)
---
---
Users browsing this forum: No registered users and 21 guests