Founding Member
Posts: 2230
Joined: Tue Apr 07, 2009 8:44 pm
Happy Birthday Catmoon! And many happy returns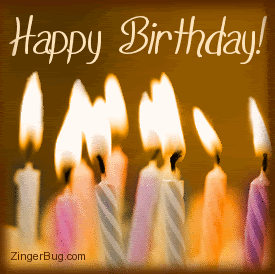 ---
Former staff member
Posts: 1243
Joined: Sun Apr 05, 2009 11:54 pm
Location: Melbourne, Australia
Contact:
Happy birthday Catmoon.
I hope you and your ninja cat are well.
Metta,
Retro.
Live in concord, with mutual appreciation, without disputing, blending like milk and water, viewing each other with kindly eyes.
---
Happy Birthday dear!
http://www.tenzinzopa.com/Ebooks/Cttb_B ... mplete.pdf
Rest in natural great peace this exhausted mind,
Beaten helplessly by karma and neurotic thoughts
Like the relentless fury of the pounding waves
In the infinite ocean of samsara.
Rest in natural great peace. — Nyoshul Khen Rinpoche
---
---