speaks for itself
Attachments

IMG_20131029_201103.jpg (1.31 MiB) Viewed 880 times
---
Posts: 1657
Joined: Thu Feb 03, 2011 2:50 am
Location: Los Angeles, CA
Contact:
---
Halloween is "spiritual"
fast food from usa
I DONT LIKE FAKE.
Celic's Samhain - OK
Day of the Ancients Slavs - OK
This is the last day of ancestor worship in the year. In Belorus it is called Dziady. There is a traditional feast with food offerings for the dead.
Kupalo - approx. June 21
This is the Summer Solstice festival. There is singing, dancing, outdoor festivities, and divination. Women go to the forest, find a birch tree, bring it to the festival, strip the lower branches, fix it in the ground, and decorate it with garlands. No men can touch it. Under it, they put a straw idol of Kupalo, dressed in women's clothing and adorned with ribbons and necklaces. At night (called "Kupalo's Night"), people dance in circles and jump over bonfires, sometimes in couples, carrying an effigy, and wearing garlands of flowers and girdles of holy herbs. Wheels of fire are sent down hills to represent the sun declining. On this night, the trees walk and speak to each other. On the next morning, people bathe in rivers and the "dew of Kupalo." At sunset, they perform the funeral rites of the god, when the idol is drowned or burned. Midsummer is the time to gather herbs for magical uses (oak and pine give energy, aspen takes bad energy, thistle and juniper repel demons). The fairies are powerful on this night.
NOT FAKE VALENTINE'S DAY
Day of super mega giga markets.
I do not like americanisation/westernization/fastfoodization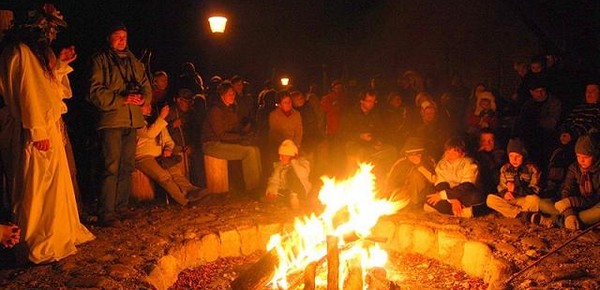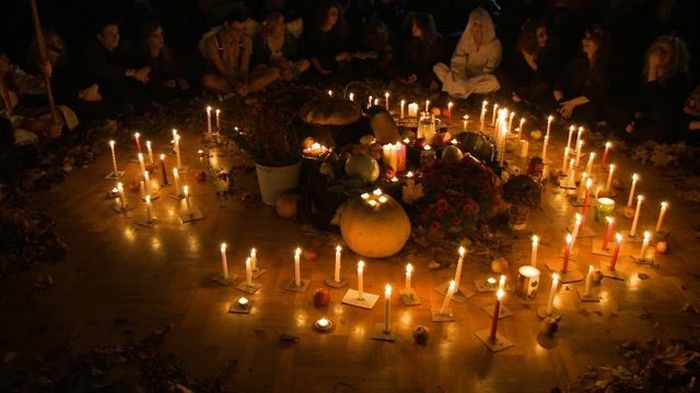 I am from Poland I use google translator I do not know English
---
---
Users browsing this forum: No registered users and 50 guests