It's your day Dakini-la....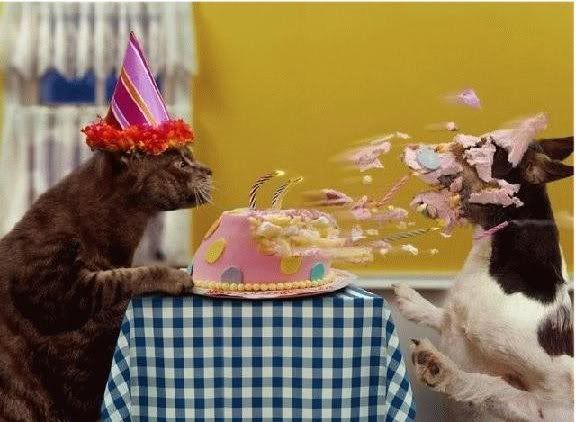 ---
belated birthday happy wishes
---
Founding Member
Posts: 2230
Joined: Tue Apr 07, 2009 8:44 pm
Thank you!
---
Aww, I'm late. Happy Birthday!!!!!!!
How foolish you are,
grasping the letter of the text and ignoring its intention!
-

Vasubandhu
---
---
Posts: 97
Joined: Tue Nov 24, 2009 9:30 am
Many happy returns Laura
---
With all best wishes dear Ngawang Drolma.
Buddha said all is empty like my brain.
Let's make a selfie!

Having meditated on love and compassion, I forgot the difference between myself and others. Yogi Milarepa.
---
Users browsing this forum: No registered users and 28 guests